The most advanced automatic design makes the whole process does not require manual operation, from feeding to ash in fully automated. Reach. To the highest standards of civilization and hygiene.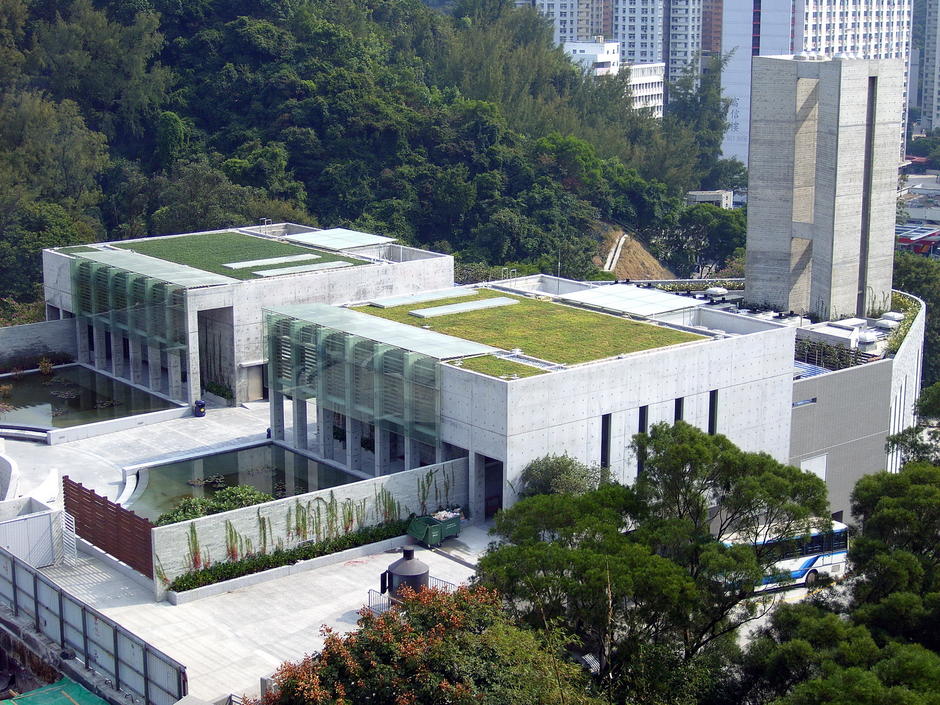 Incineration
Southa has more than ten years experience in design and installation of cremation system.  It has undertaken the renovation of Hong Kong Wo Hop Shek Crematorium, the reconstruction and maintenance of four crematoriums in Kwai Chung, Fushan in the New Territories, Diamond Hill in Kowloon and Cape Collinson on Hong Kong Island.
Firefighters Practise On Our Trainers
Firefighters Save Our Invaluable Lives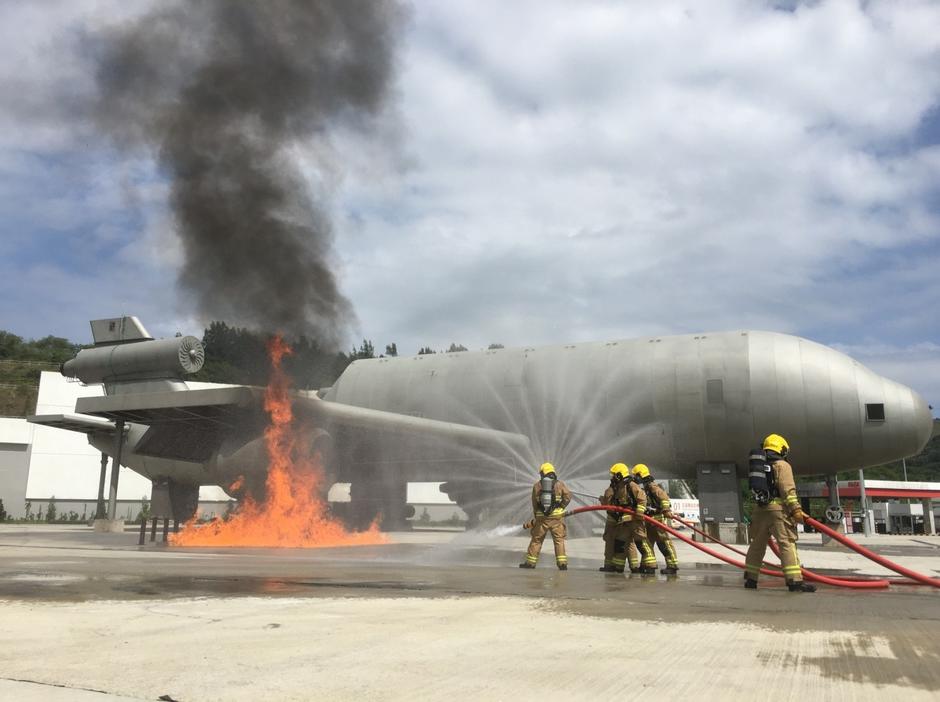 Live Fire Fighting Trainer
Southa has more than 10 years experience in design and installation of live fire trainers. We bring together the proven leaders in the market to offer the broadest range of fire training solutions and to deliver innovative training systems from state-of-the-art indoor burn houses to the world's most advanced full-sized, fully programmable realistic aircraft replicas fire training simulator. Our users have safely conducted more than 1 million training evolutions over 10 years. Southa's export customer services and support team provides industry-leading on-site maintenance of your training system.